Language, Suggestive Themes, Violence
Users Interact, In-Game Purchases
Immortals Fenyx Rising
Standard Edition
PC (Digital)
PS4/PS5 (Digital)
Xbox (Digital)
We're sorry but you may not access this content due to age gate. Please review our
Privacy Policy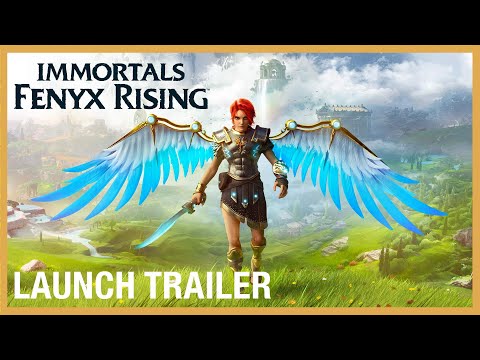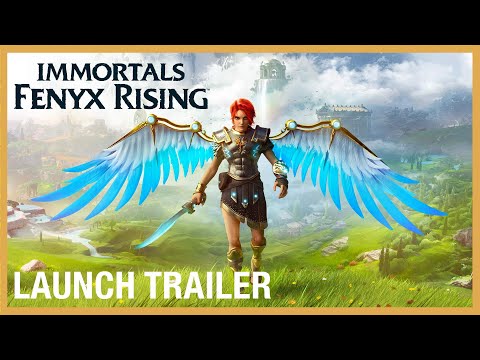 Immortals Fenyx Rising™ brings grand mythological adventure to life. Play as Fenyx, on a quest to save the Greek gods
Genre:
General information
Release date:

December 3, 2020

Description:

Immortals Fenyx Rising™ brings grand mythological adventure to life. Play as Fenyx, on a quest to save the Greek gods

Rating :

Language, Suggestive Themes, Violence

Users Interact, In-Game Purchases

Platforms:

PC (Digital), PS4/PS5 (Digital), Xbox (Digital)

Genre:

Anti-Cheat software:

BattlEye anti-cheat software automatically installed with this game, you will not be able to launch the game if you have uninstalled it.

Multiplayer:

No

Single player:

Yes
© 2020 Ubisoft Entertainment. All Rights Reserved. Immortals Fenyx Rising, Ubisoft and the Ubisoft logo are registered or unregistered trademarks of Ubisoft Entertainment in the U.S. and/or other countries.
General information