Alcohol Reference, Language, Mild Violence, Tobacco Reference
In-Game Purchases, Users Interact
Anno 1800 Empire of the Skies
dlc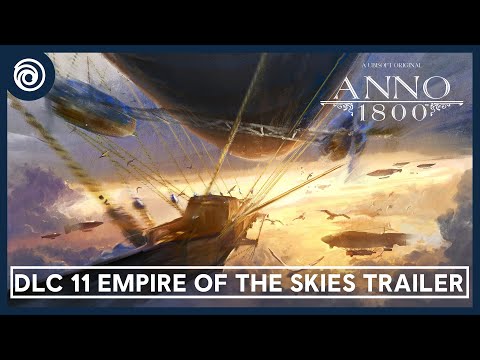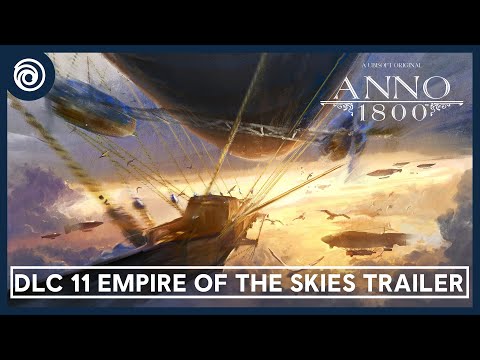 The Anno 1800™ Industrial Zone Pack adds over 20 new ornaments to proclaim the constantly evolving spirit of your city.
Genre:
General information
Release date:

September 20, 2022

Description:

Elevate your aerial mastery with new airships that enable you to transfer workforce and conquer opponents' islands: Use new construction materials and create advanced airships that can be used for

both civilian and military purposes. Benefit from the opportunity to transfer workforce with airships and allow your residents all around the world to stay in contact with each other through an innovative mail system. Take advantage of military airships to conquer islands and use anti-aircraft defenses to protect your island from enemy attacks. Challenge yourself in the third Anno 1800™ scenario and deliver mail from across the world as a growing, independent contractor.

Rating :

Alcohol Reference, Language, Mild Violence, Tobacco Reference

In-Game Purchases, Users Interact

Genre:

PC conditions:

You need a Ubisoft account and install the Ubisoft Connect application to play this content.

Anti-Cheat software:

BattlEye anti-cheat software automatically installed with this game, you will not be able to launch the game if you have uninstalled it.
© 2022 Ubisoft Entertainment. All Rights Reserved. Anno 1800™, Ubisoft and the Ubisoft logo are registered or unregistered trademarks of Ubisoft Entertainment in the US and/or other countries.
General information