Blood, Intense Violence, Strong Language
Tom Clancy's The Division Season Pass
dlc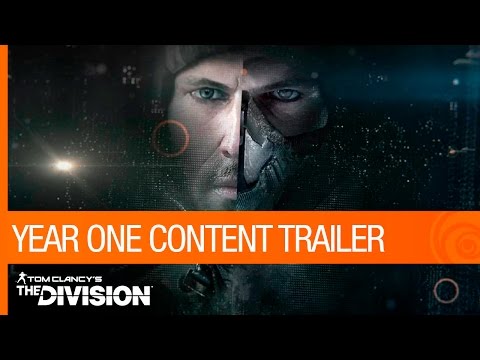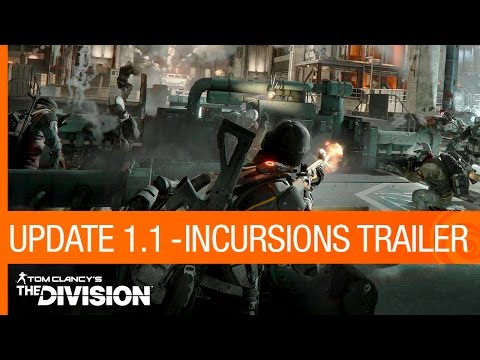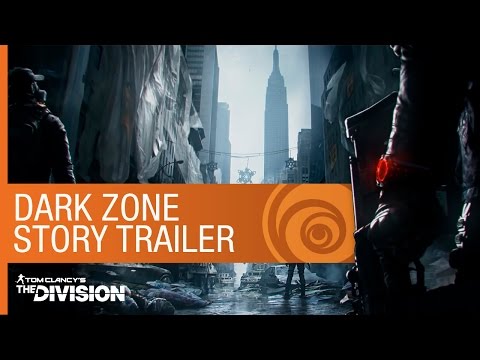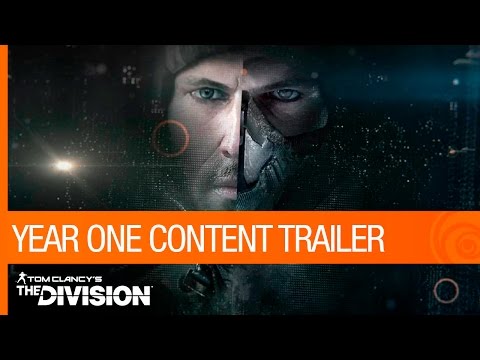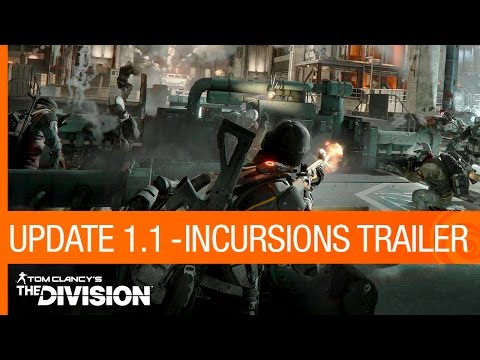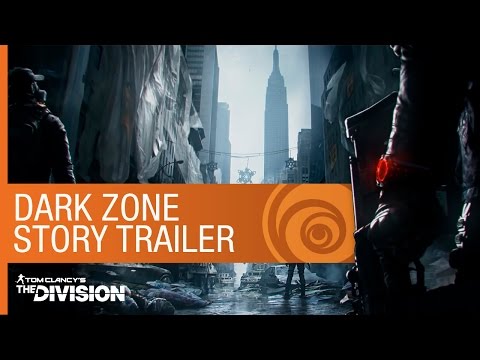 Tom Clancy's The Division Season Pass grants you access to all three major expansions over the course of a year, an array of exclusive gear and day 1 customization options, as well as special benefits each month just for Season Pa... read more
Genre:
General information
Release date:

March 8, 2016

Description:

Require: This content is compatible with versions of the game purchased through Uplay or the Ubisoft Store Product description Tom Clancy's The Division Season Pass grants you access to all three

major expansions over the course of a year, an array of exclusive gear and day 1 customization options, as well as special benefits each month just for Season Pass owners—all at one great price. Each expansion builds on The Division, continuing your agent's journey with new content, gear and gameplay as you fight to take back New York: Expansion I: Underground Expansion II: Survival Expansion III: Last Stand With the Season Pass, your Agent will stand out from the rest. On Day 1, you'll unlock the exclusive Sawed-off Shotgun, a unique salvaged sidearm customized for short-range destruction. You will also receive a set of exclusive outfits and weapon skins. In addition, Season Pass owners gain special monthly benefits, including exclusive content drops and events. More details coming soon!

Rating :

Blood, Intense Violence, Strong Language

Platforms:

PC (Digital)

Activation:

Automatically Added to Uplay Library

PC conditions:

You need a Ubisoft account and install the Ubisoft Connect application to play this content.

Anti-Cheat software:

BattlEye anti-cheat software automatically installed with this game, you will not be able to launch the game if you have uninstalled it.

Multiplayer:

Yes

Single player:

Yes
© 2015 Ubisoft Entertainment. All Rights Reserved. Tom Clancy's, The Division logo, the Soldier Icon, Ubisoft, and the Ubisoft logo are trademarks of Ubisoft Entertainment in the US and/or other countries.
General information