Blood, Drug Reference, Intense Violence, Strong Language
In-Game Purchases, Users Interact
The Division 2 Warlords of New York Expansion
dlc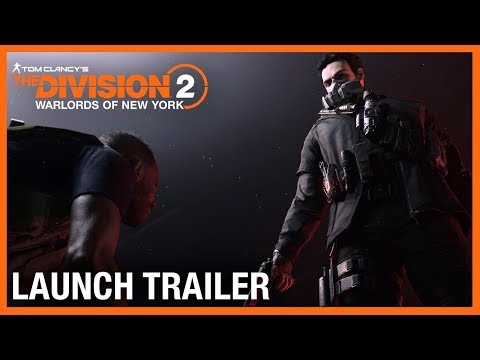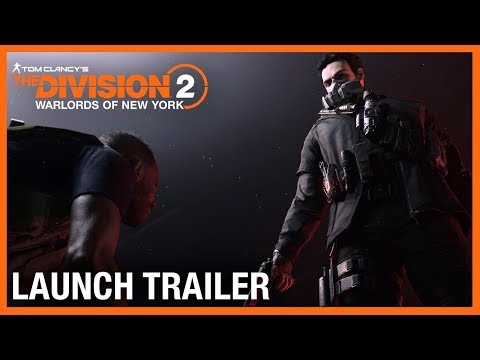 Embark on an intense manhunt across a Manhattan
Genre:
General information
Release date:

March 3, 2020

Description:

Product Description Embark on an intense manhunt across a Manhattan New York is under threat. Aaron Keener, a former Division Agent turned Rogue, has taken control of Lower Manhattan, backed by

four devoted and highly skilled lieutenants. Trained by The Division, disavowing its ideals, they are now the highest authority in town and the most formidable force the Agents have ever faced. Features The Division 2 – Warlords of New York is a expansion to The Division 2 and requires the base game to be accessed.

Rating :

Blood, Drug Reference, Intense Violence, Strong Language

In-Game Purchases, Users Interact

Platforms:

PC (Digital)

Genre:

fps-coop-multi

PC conditions:

You need a Ubisoft account and install the Ubisoft Connect application to play this content.

Anti-Cheat software:

BattlEye anti-cheat software automatically installed with this game, you will not be able to launch the game if you have uninstalled it.

Multiplayer:

Yes

Single player:

Yes
© 2019 Ubisoft Entertainment. All Rights Reserved.
General information