Far Cry 6 DLC Episode 2 Pagan: Control
dlc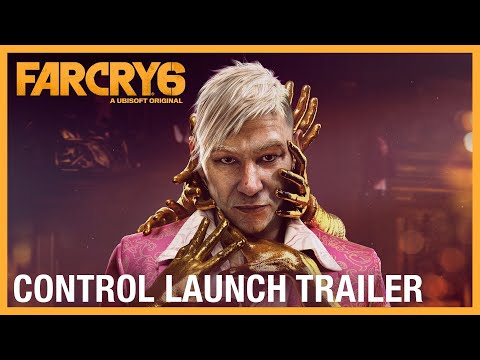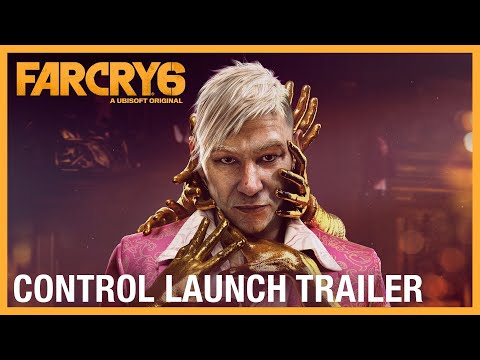 Become the villain as you step into the flamboyantly eccentric mind of Pagan Min from Far Cry® 4.
Genre:
General information
Release date:

January 11, 2022

Description:

Product Description Pagan Min's calm and composed demeanor belies his ruthless rage. Enter his mind and battle your inner demons in this brand-new DLC episode unlike any before. Unveil the backstor

y of this iconic villain as you explore unique locations in a twisted version of the Kyrat to collect keys and escape your own mind in this die-and-retry gameplay experience.

Rating :

PC conditions:

You need a Ubisoft account and install the Ubisoft Connect application to play this content.

Anti-Cheat software:

BattlEye anti-cheat software automatically installed with this game, you will not be able to launch the game if you have uninstalled it.
© 2021 Ubisoft Entertainment. All Rights Reserved. Far Cry, Ubisoft, and the Ubisoft logo are trademarks of Ubisoft Entertainment in the US and/or other countries.
General information