Blood and Gore, Intense Violence, Strong Language
Brothers in Arms - Hell's Highway
Standard Edition
We're sorry but you may not access this content due to age gate. Please review our
Privacy Policy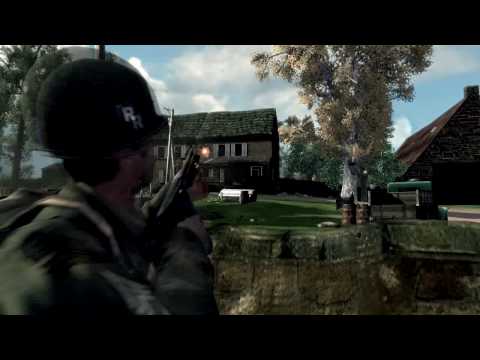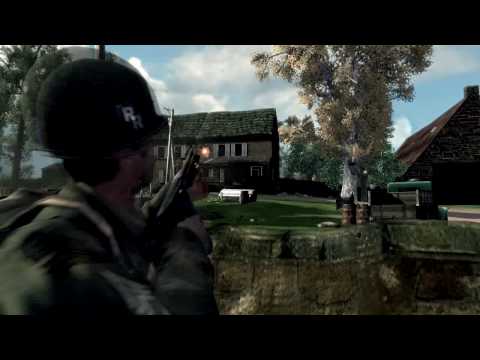 Brothers in Arms Hell's Highway brings the critically acclaimed squad-based WWII shooter into the next generation of gaming with amazing graphics and sound, new cutting-edge gameplay features and a totally redesigned online ... read more
Genre:
General information
Release date:

October 8, 2008

Description:

Brothers in Arms Hell's Highway brings the critically acclaimed squad-based WWII shooter into the next generation of gaming with amazing graphics and sound, new cutting-edge gameplay features and a totally redesigned online

component.

Rating :

Blood and Gore, Intense Violence, Strong Language

Language:

Eng, Fra, Ita, Spa

Platforms:

PC (Digital)

Activation:

Automatically added to your Ubisoft Connect for PC library for download.

PC conditions:

You need a Ubisoft account and install the Ubisoft Connect application to play this content.

Anti-Cheat software:

BattlEye anti-cheat software automatically installed with this game, you will not be able to launch the game if you have uninstalled it.

Multiplayer:

No

Single player:

Yes
© 2008 Gearbox Software, LLC. All Rights Reserved. Published and distributed by Ubisoft Entertainment under license from Gearbox Software, LLC. Brothers In Arms Hell's Highway is a trademark of Gearbox Software and is used under license. Ubisoft, Ubi.com, and the Ubisoft logo are trademarks of Ubisoft Entertainment in the U.S. and/or other countries. Gearbox Software and the Gearbox logo are registered trademarks of Gearbox Software, LLC.
General information