Blood and Gore, Intense Violence, Sexual Themes, Strong Language
In-Game Purchases
Assassin's Creed Odyssey: Legacy of the First Blade
dlc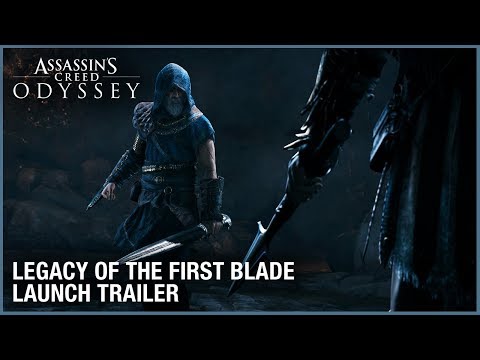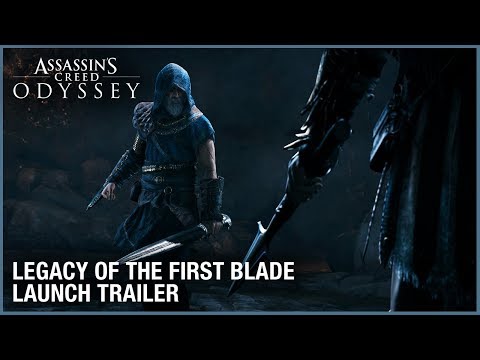 Continue your odyssey in the first DLC, Legacy of the First Blade, and encounter the legend who first wielded the assassin's Hidden Blade. Discover new stories and enemies as you upgrade your Spartan hero with enhanced gear and br... read more
Genre:
General information
Release date:

December 4, 2018

Description:

Continue your odyssey in the first DLC, Legacy of the First Blade, and encounter the legend who first wielded the assassin's Hidden Blade. Discover new stories and enemies as you upgrade your Spartan

hero with enhanced gear and brand new abilities. Features Encounter the legend who wielded the first Hidden Blade and change the course of history! Upgrade your Spartan hero and boost your legend with enhanced gear and brand-new abilities Combat new and unrelenting enemies on land and sea as you journey through Ancient Greece Explore the world and uncover new revelations about the origins of the Assassin's Brotherhood Upgrade to the season pass and get both episodic DLC story arcs plus Assassin's Creed® III and Liberation Remastered!

Rating :

Blood and Gore, Intense Violence, Sexual Themes, Strong Language

In-Game Purchases

Anti-Cheat software:

BattlEye anti-cheat software automatically installed with this game, you will not be able to launch the game if you have uninstalled it.
General information