Assassin's Creed Mirage
Master Assassin Edition
PC (Digital)
PS4/PS5 (Digital)
Xbox (Digital)
We're sorry but you may not access this content due to age gate. Please review our
Privacy Policy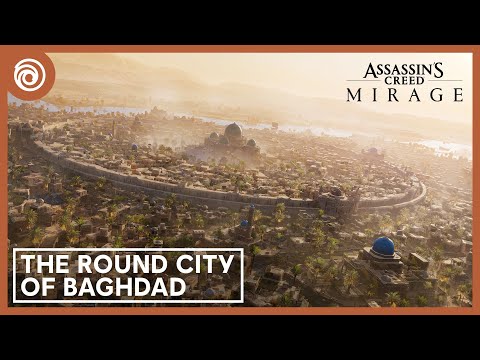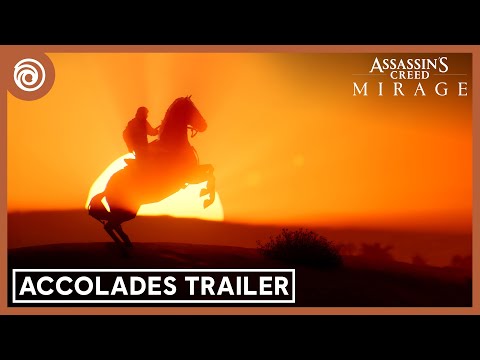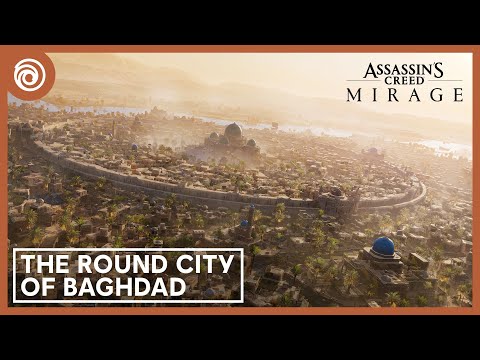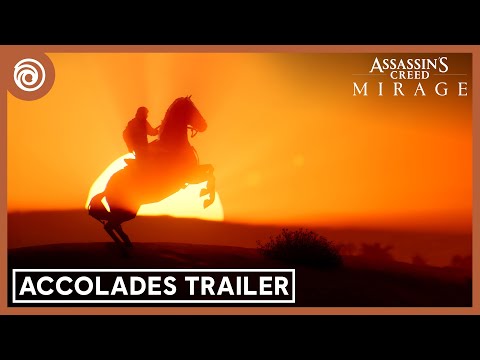 Are you ready to give up who you once thought you were and walk the path of shadows? Elevate your Assassin's Creed Mirage experience with the Master Assassin Edition, which includes the base game, the Deluxe Pack, and five other p... read more
Genre:
General information
Release date:

November 14, 2023

Description:

Are you ready to give up who you once thought you were and walk the path of shadows? Elevate your Assassin's Creed Mirage experience with the Master Assassin Edition, which includes the base game, the Deluxe Pack, and five other p

acks.

Platforms:

PC (Digital), PS4/PS5 (Digital), Xbox (Digital)

Anti-Cheat software:

BattlEye anti-cheat software automatically installed with this game, you will not be able to launch the game if you have uninstalled it.
© 2023 Ubisoft Entertainment. All Rights Reserved. Assassin's Creed, Ubisoft, and the Ubisoft logo are registered or unregistered trademarks of Ubisoft Entertainment in the US and/or other countries.
General information