Blood, Sexual Themes, Strong Language, Violence, Online Interactions Not Rated by the ESRB
Assassin's Creed Brotherhood
Standard Edition
We're sorry but you may not access this content due to age gate. Please review our
Privacy Policy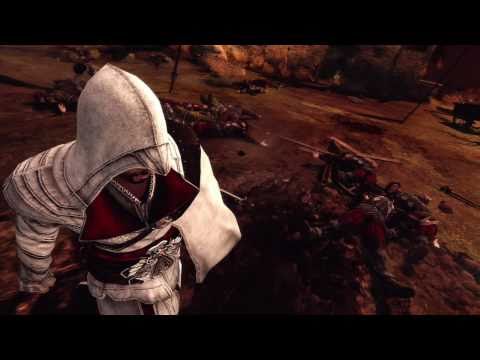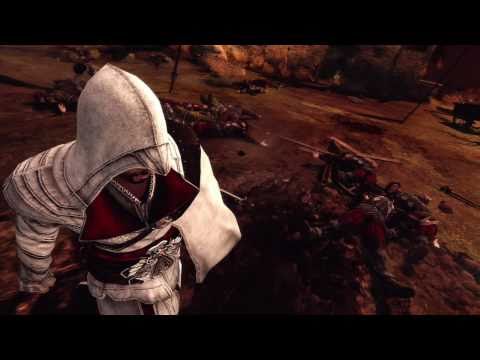 Live and breathe as Ezio, a legendary Master Assassin, in his enduring struggle against the powerful Templar Order. He must journey into Italy's greatest city, Rome, center of power, greed and corruption to strike at the heart of ... read more
Genre:
General information
Release date:

March 17, 2011

Description:

Live and breathe as Ezio, a legendary Master Assassin, in his enduring struggle against the powerful Templar Order. He must journey into Italy's greatest city, Rome, center of power, greed and corruption to strike at the heart of

the enemy.

Rating :

Blood, Sexual Themes, Strong Language, Violence, Online Interactions Not Rated by the ESRB

Language:

Eng, Fr, Ita, Ger, Spa, Nor, Swe, Dut, Dan, Por, Pol, Tchi, Schi, Kor

Platforms:

PC (Digital)

Genre:

Activation:

Automatically added to your Ubisoft Connect for PC library for download.

PC conditions:

You need a Ubisoft account and install the Ubisoft Connect application to play this content.

Anti-Cheat software:

BattlEye anti-cheat software automatically installed with this game, you will not be able to launch the game if you have uninstalled it.

Multiplayer:

No

Single player:

Yes
© 2001 Ubisoft Entertainment. All Rights Reserved. Assassin's Creed, Ubisoft and the Ubisoft logo are trademarks of Ubisoft Entertainment in the U.S. and/or other countries. Microsoft, Xbox, Xbox 360, Xbox LIVE, and the Xbox logos are trademarks of the Microsoft group of companies and are used under license from Microsoft. Software platform logo (TM and ©) EMA 2006.
General information
Operating System

Windows 10

CPU

Intel Core® 2 Duo 1.8 GHZ or AMD Athlon X2 64 2.4GHZ

Graphics

256 MB DirectX® 9.0–compliant card with Shader Model 3.0 or higher

RAM Memory

2 GB

VRAM

256 MB

Storage

8 GB
Operating System

Windows 10

CPU

Intel Core® 2 Duo E6700 2.6 GHz or AMD Athlon 64 X2 6000+ or better

Graphics

GeForce 8800 GT or ATI Radeon HD 4700 or better

RAM Memory

2 GB

Storage

8 GB
PC Specs