Blood and Gore, Intense Violence
Online Interactions Not Rated by the ESRB
For Honor Year 3 Pass
dlc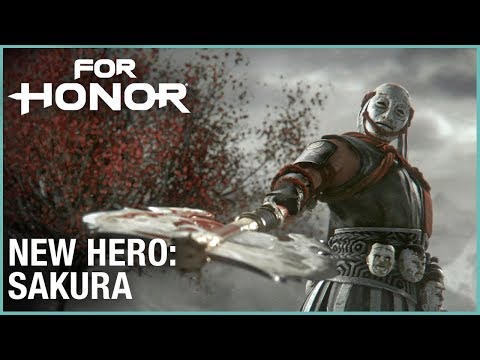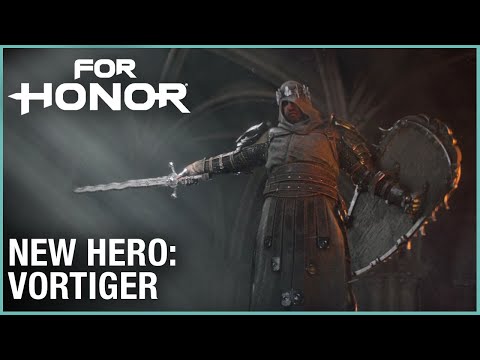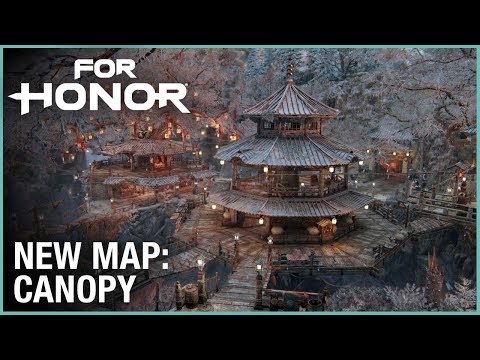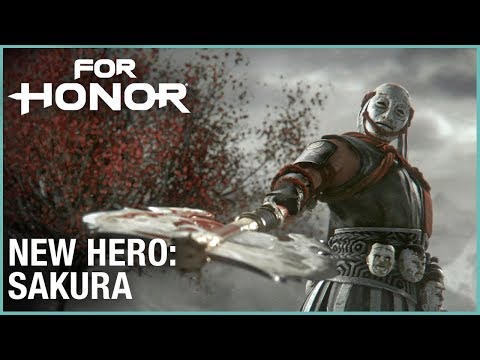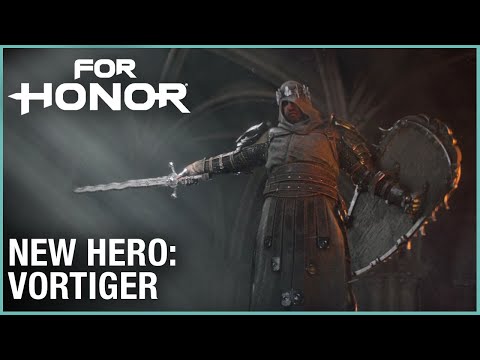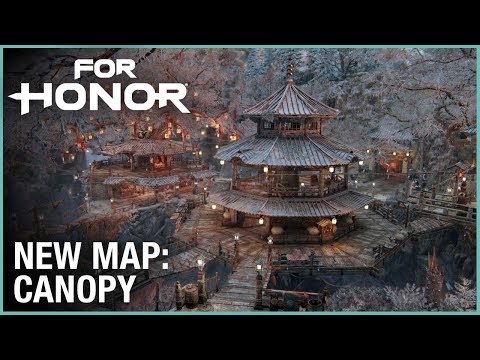 The Year of the Harbinger is upon us! Get instant access to Vortiger and Sakura, plus early access to two new heroes coming in 2019. With the Year 3 pass, you'll also receive 30-day Champion Status, an elite outfit for each hero, ... read more
Genre:
General information
Release date:

December 18, 2018

Description:

PRODUCT DESCRIPTION The Year of the Harbinger is upon us! Get instant access to Vortiger and Sakura, plus early access to two new heroes coming in 2019. With the Year 3 pass, you'll also receive 30

-day Champion Status, an elite outfit for each hero, five Scavenger Crates, and an exclusive effect. Features The For Honor® Year 3 pass includes instant access to Vortiger the Dark Hero and Sakura the Manslayer. Plus, 7-day early and instant access to 2 unannounced heroes in 2019. Bonus Content: Elite outfit for all 4 heroes, 1 exclusive effect, 30-day Champion Status, and 5 Scavenger Crates.

Rating :

Blood and Gore, Intense Violence

Online Interactions Not Rated by the ESRB

PC conditions:

You need a Ubisoft account and install the Ubisoft Connect application to play this content.

Anti-Cheat software:

BattlEye anti-cheat software automatically installed with this game, you will not be able to launch the game if you have uninstalled it.

Multiplayer:

Yes

Single player:

Yes
© 2018 Ubisoft Entertainment. All Rights Reserved. The For Honor logo, Marching Fire, Ubisoft and the Ubisoft logo are registered or unregistered trademarks of Ubisoft Entertainment in the U.S. and/or other countries
.
General information