The Division Heartland
Free to Play
Coming soon
Add to your wishlist to receive latest news by email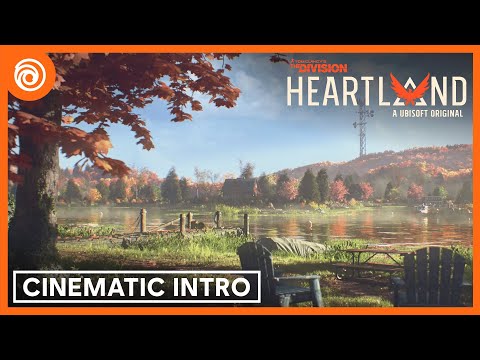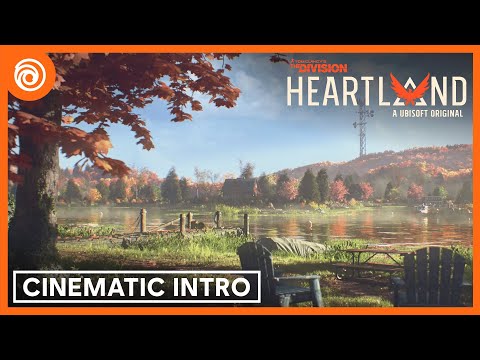 General information
Description:

Heartland is a free-to-play survival-action shooter set in small-town America.

Rating :

Genre:

Activation:

Automatically added to your Ubisoft Connect for PC library for download.

PC conditions:

You need a Ubisoft account and install the Ubisoft Connect application to play this content.

Anti-Cheat software:

BattlEye anti-cheat software automatically installed with this game, you will not be able to launch the game if you have uninstalled it.
© 2022 Ubisoft Entertainment. All Rights Reserved. Tom Clancy's, The Division logo, the Soldier Icon, Ubisoft, and the Ubisoft logo are registered or unregistered trademarks of Ubisoft Entertainment in the US and/or other countries.
General information