Brawlhalla
Free to Play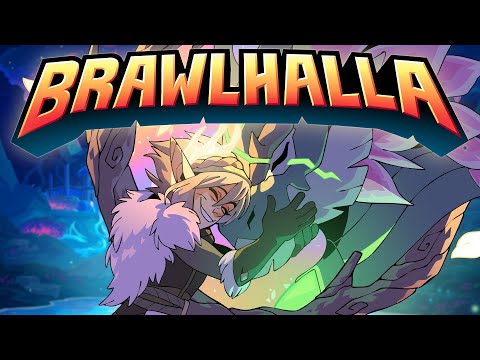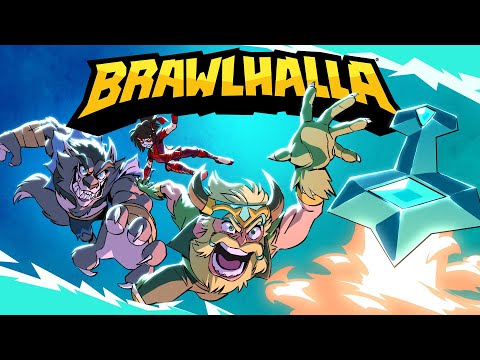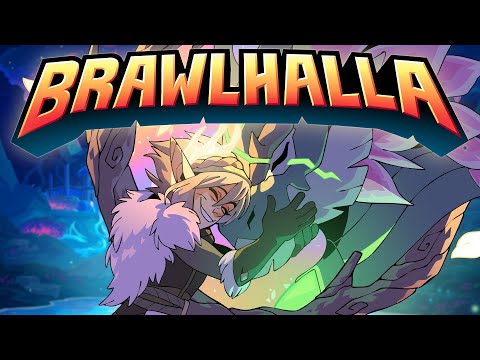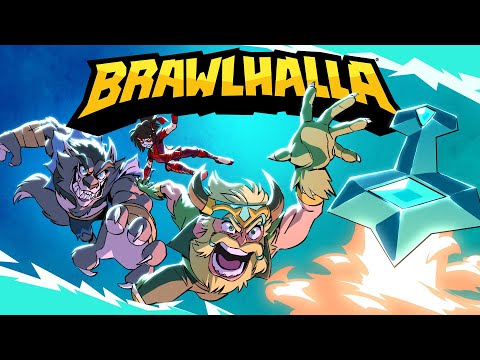 General information
Release date:

August 6, 2020

Description:

An epic platform fighter for up to 8 players online or locally. Try casual free-for-alls, ranked matches, or invite friends to a private room. And it's free! Play cross-platform with millions of players on PlayStation, Xbox, Ninte

ndo Switch, iOS, Android and Steam! Frequent updates. Over fifty Legends.

Rating :

Anti-Cheat software:

BattlEye anti-cheat software automatically installed with this game, you will not be able to launch the game if you have uninstalled it.
© 2022 Blue Mammoth Games. All Rights Reserved. Brawlhalla is a registered or unregistered trademark of Blue Mammoth Games in the US and/or other countries. Ubisoft and the Ubisoft logo are registered or unregistered trademarks of Ubisoft Entertainment in the US and/or other countries. Blue Mammoth Games is a Ubisoft Entertainment company.
General information