Assassin's Creed Valhalla Wrath of the Druids
dlc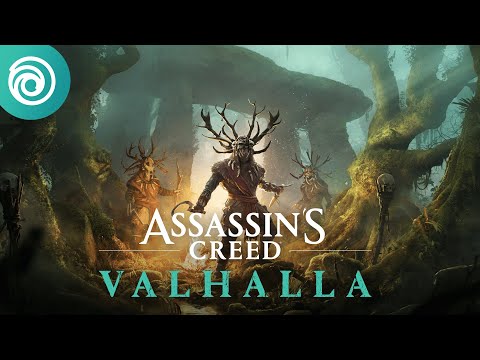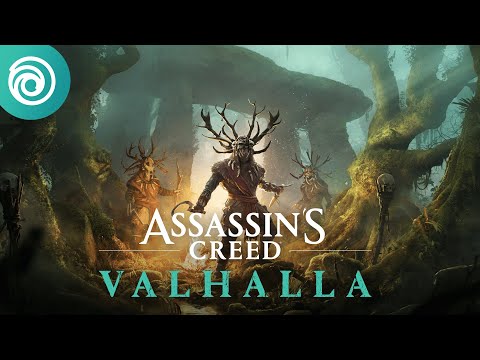 Journey to 9th century Ireland, gain influence among Gaelic kings, and uncover the dark secrets of a mystical cult.
General information
Release date:

13/05/2021

Description:

Journey to 9th century Ireland and unravel the secrets of a mystical cult: The Children of Danu. Fight your way through cursed forests and dazzling landscapes as you come to the aid of the High King o

f Ireland, Flann Sinna. Expand your Assassin's Creed Valhalla experience with Wrath of the Druids: Immerse yourself in the beauty of 9th century Ireland. Take down a dark and mysterious druidic cult. Gain influence among Gaelic kings. Encounter legendary characters and mythical creatures. Upgrade to the Season Pass and get the Wrath of the Druids and Siege of Paris expansions, PLUS the Legend of Beowulf bonus mission!

Rating :

PC conditions:

You need a Ubisoft account and install the Ubisoft Connect application to play this content.

Anti-Cheat software:

BattlEye anti-cheat software automatically installed with this game, you will not be able to launch the game if you have uninstalled it.
© 2020 Ubisoft Entertainment. All Rights Reserved. Assassin's Creed, Ubisoft and the Ubisoft logo are registered or unregistered trademarks of Ubisoft Entertainment in the U.S. and/or other countries.
General information