Skull and Bones
Standard Edition
Release date: Coming soon
PC (Digital)
PS5 (Digital)
Xbox (Digital)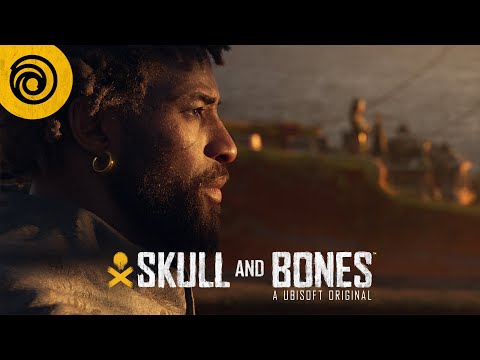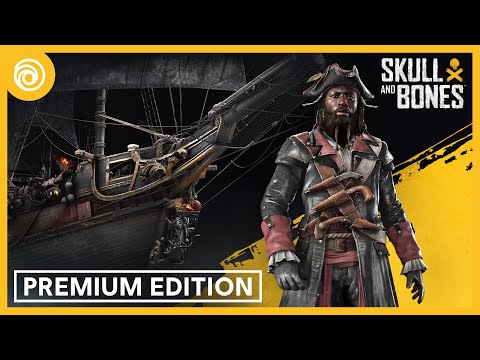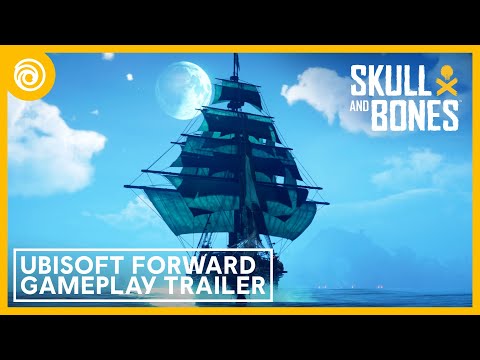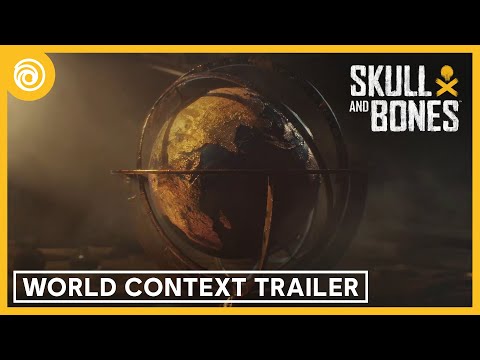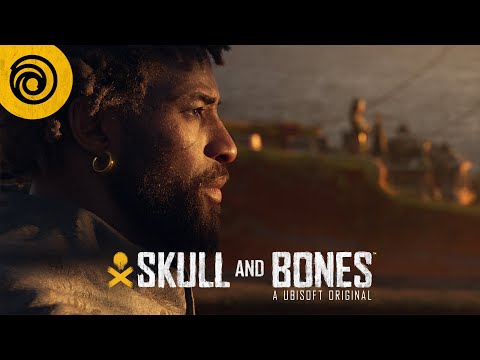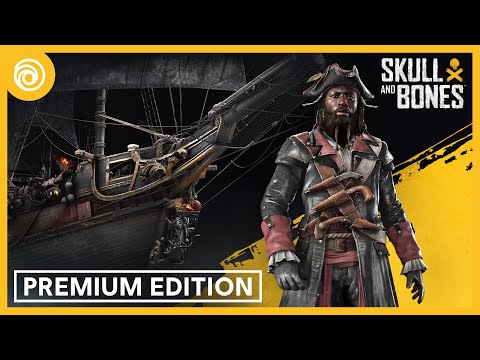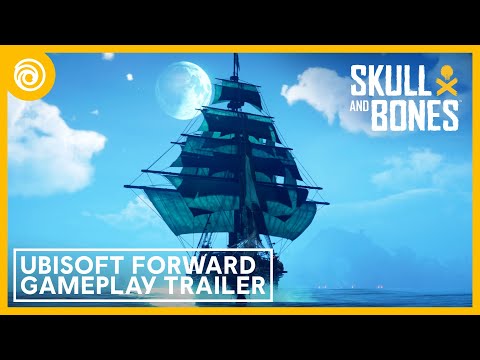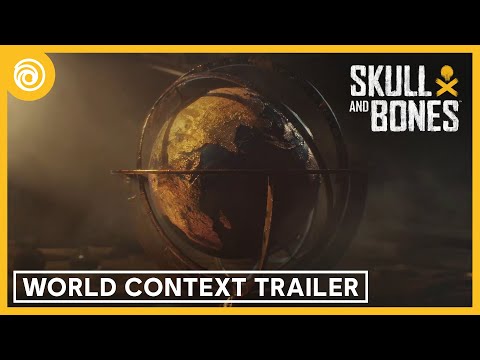 Enter the perilous world of Skull and Bones™, where you play by your own rules to rise from a nobody to become the most fearsome pirate kingpin. Craft a variety of unique ships, forge unlikely alliances, and take part in thrilling... read more
Genre:
General information
Release date:

Coming soon

Description:

Enter the perilous world of Skull and Bones™, where you play by your own rules to rise from a nobody to become the most fearsome pirate kingpin. Craft a variety of unique ships, forge unlikely alliances, and take part in thrilling

naval battles as you overcome the odds and bring mayhem on the seas. Be part of an immersive world that introduces new challenges and features every season.

Rating :

Platforms:

PC (Digital), PS5 (Digital), Xbox (Digital)

Anti-Cheat software:

BattlEye anti-cheat software automatically installed with this game, you will not be able to launch the game if you have uninstalled it.
© 2023 Ubisoft Entertainment. All Rights Reserved. Skull and Bones, Ubisoft and the Ubisoft logo are registered or unregistered trademarks of Ubisoft Entertainment in the U.S. and/or other countries.
General information