Star Wars Outlaws
The Game
Coming soon
Add to your wishlist to receive latest news by email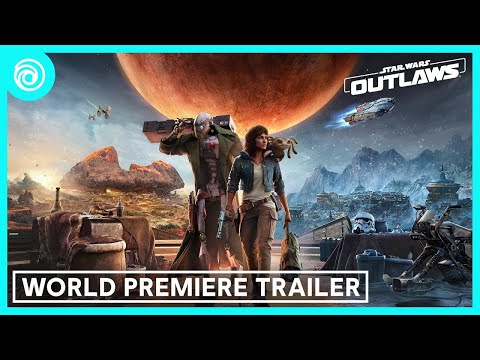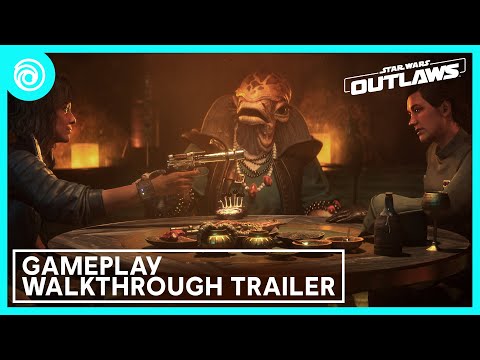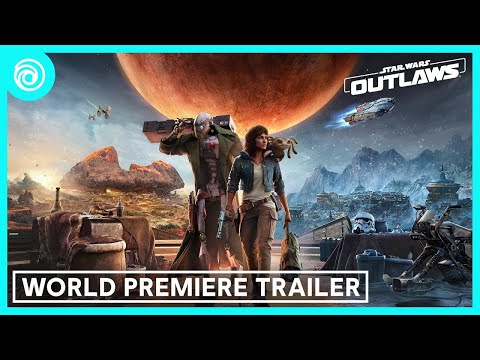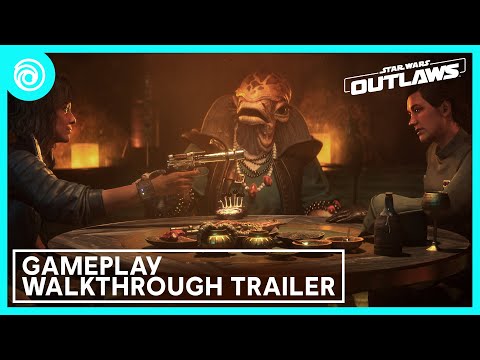 Disfruta el primer juego de mundo abierto de Star Wars™ y explora planetas diferentes por toda la galaxia, tanto clásicos como nuevos. Arriesga todo como Kay Vess, una bribona en ascenso que busca la libertad y los medios para emp... read more
Genre:
General information
Description:

Disfruta el primer juego de mundo abierto de Star Wars™ y explora planetas diferentes por toda la galaxia, tanto clásicos como nuevos. Arriesga todo como Kay Vess, una bribona en ascenso que busca la libertad y los medios para emp

ezar una vida nuevas. Lucha, roba y engaña a todos los sindicatos criminales de la galaxia mientras te unes a los más buscados.

Anti-Cheat software:

BattlEye anti-cheat software automatically installed with this game, you will not be able to launch the game if you have uninstalled it.
STAR WARS TM & © 2023 Lucasfilm Ltd. All Rights Reserved. Developed by Ubisoft. Ubisoft TM & © 2023 Ubisoft Entertainment. All Rights Reserved.
General information