Far Cry 6
Game of the Year Edition
PC (Digital)
PS4 (Digital)
PS5 (Digital)
Xbox (Digital)
We're sorry but you may not access this content due to age gate. Please review our
Privacy Policy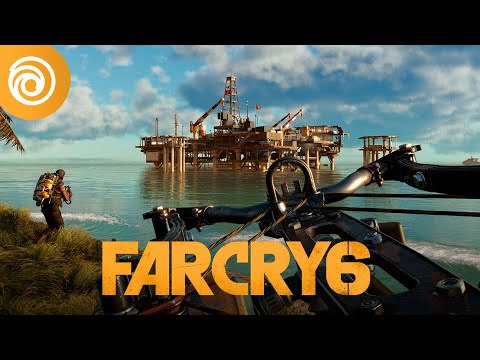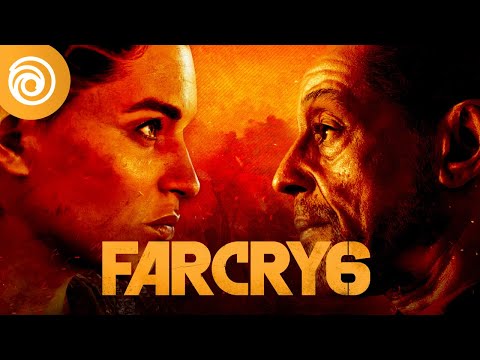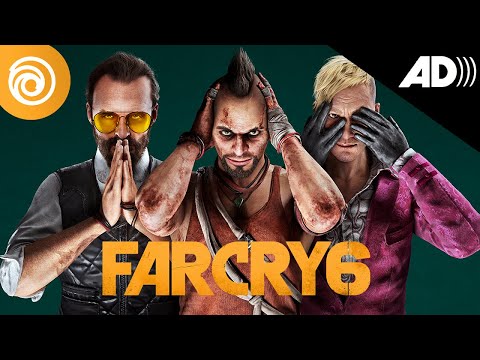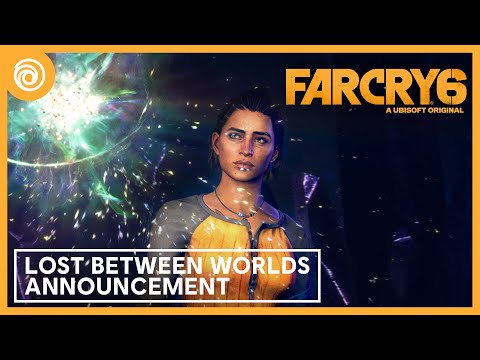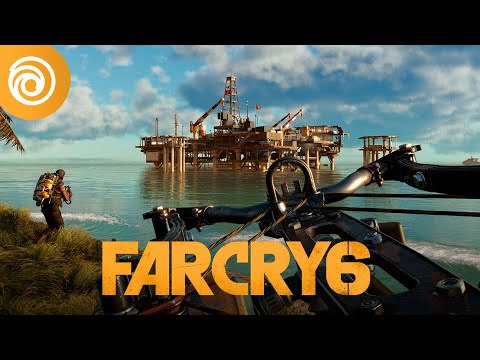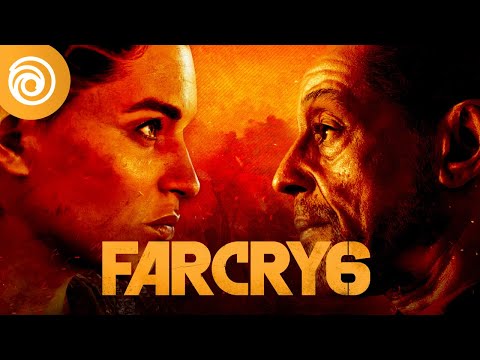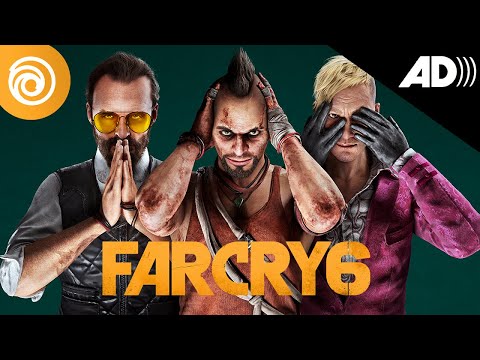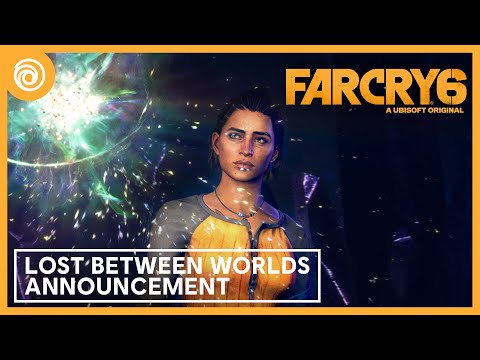 The Game of the Year Edition Includes: Far Cry® 6 game, New Expansion, Lost Between Worlds, Season Pass, Ultimate Pack
Genre:
General information
Release date:

06/10/2022

Description:

The Game of the Year Edition Includes: Far Cry® 6 game, New Expansion, Lost Between Worlds, Season Pass, Ultimate Pack

Platforms:

PC (Digital), PS4 (Digital), PS5 (Digital), Xbox (Digital)

Anti-Cheat software:

BattlEye anti-cheat software automatically installed with this game, you will not be able to launch the game if you have uninstalled it.
© 2022 Ubisoft Entertainment. All Rights Reserved. Far Cry, Ubisoft, and the Ubisoft logo are trademarks of Ubisoft Entertainment in the US and/or other countries.
General information
OS

Windows 10 (64-bit)

CPU

AMD Ryzen 3 1200 3.1 GHz / Intel Core i5-4460 3.2 GHz

Graphics

AMD RX 460 /NVIDIA GeForce GTX 960

RAM Memory

8GB (Dual-channel setup)

Storage

60GB
OS

Windows 10 (64-bit)

CPU

AMD Ryzen 5 3600X 3.8 GHz / Intel Core i7-9700 3.6 GHz

Graphics

AMD RX 5700XT /NVIDIA GeForce RTX 2070 Super

RAM Memory

16GB (Dual-channel setup)

Storage

60GB
OS

Windows 10 (64-bit)

CPU

AMD Ryzen 7 3700 3.6 GHz / Intel Core i7-9700 3.6 GHz

Graphics

AMD RX 6800 /NVIDIA GeForce RTX 3080

RAM Memory

16GB (Dual-channel setup)

Storage

60GB

Additional Notes

Requires DX12 Uncapped frame rate In-depth customization options Hypbrid input Multi-monitor & widscreenn support In-game benchmark for performance analysis DirectX Raytracing (DXR) AMD FidelityFX Super Resolution Support
Specs pc