Assassin's Creed II
Standard Edition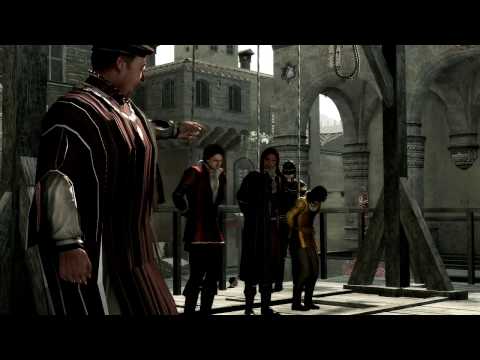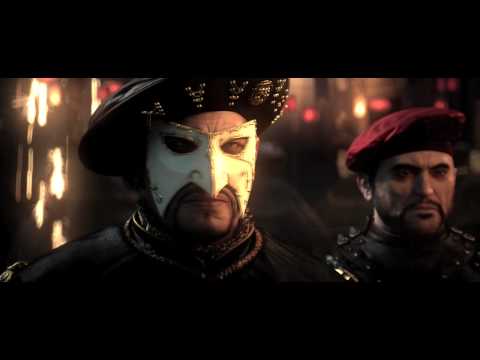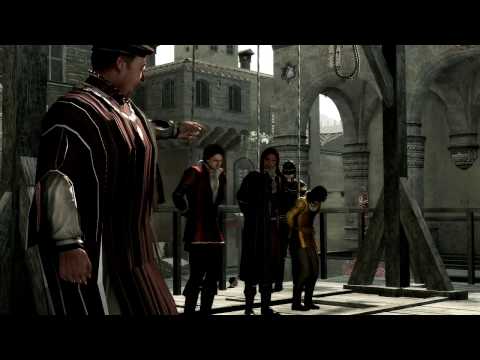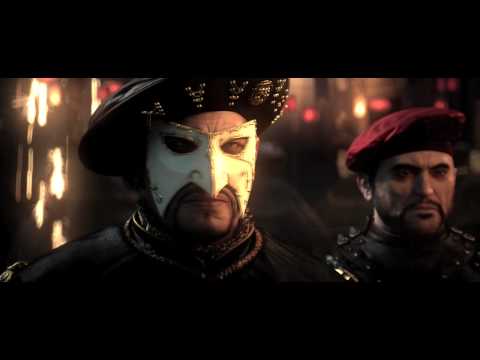 The acclaimed follow-up to Assassin's Creed features a new hero, Ezio Auditore da Firenze, a young Italian noble, and a new era, the Renaissance. Assassin's Creed II is an epic story of family, vengeance and conspiracy set in the ... read more
Genre:
General information
Release date:

17/11/2009

Description:

The acclaimed follow-up to Assassin's Creed features a new hero, Ezio Auditore da Firenze, a young Italian noble, and a new era, the Renaissance. Assassin's Creed II is an epic story of family, vengeance and conspiracy set in the

pristine, yet brutal, backdrop of a Renaissance Italy. Ezio befriends Leonardo da Vinci, takes on Florence's most powerful families and ventures throughout the canals of Venice where he learns to become a master assassin. Multiplayer and online features are no longer available for this product.

Rating :

Language:

Eng, Fra, Ita, Ger, Spa, Schi, Tchi

Genre:

Activation:

Automatically added to your Ubisoft Connect for PC library for download.

PC conditions:

You need a Ubisoft account and install the Ubisoft Connect application to play this content.

Anti-Cheat software:

BattlEye anti-cheat software automatically installed with this game, you will not be able to launch the game if you have uninstalled it.

Multiplayer:

No

Single player:

Yes
© 2007-2010 Ubisoft Entertainment. All Rights Reserved. Assassin's Creed, Ubisoft, Ubi.com and the Ubisoft logo are trademarks of Ubisoft Entertainment in the U.S. and or other countries.
General information
Operating System

Windows 10

CPU

Intel® Core ​™2 Duo 1.8 GHz or AMD Athlon ™ X2 64 2.4GHz​

Graphics

256 MB DirectX 9.0-compliant card with Shader Model 3.0 or higher

RAM Memory

2 GB

VRAM

256 MB

Storage

8 GB
Operating System

Windows 10

CPU

Intel Core ™2 Duo E6700 2.6 GHz or AMD Athlon 64 X2 ​ 6000+ or better recommended

Graphics

512 MB DirectX 9.0-compliant card with Shader Model 3.0 or higher

RAM Memory

4GB

VRAM

512 MB

Storage

8 GB
PC Specs