Online Interactions Not Rated by the ESRB
For Honor Kyoshin Hero
dlc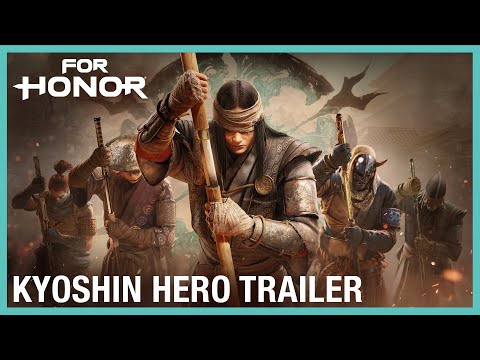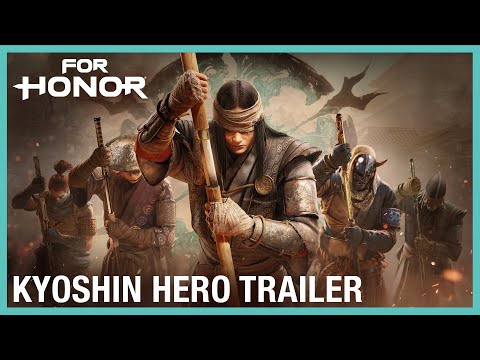 Become a Kyoshin, a mystical Samurai whose elegance and prowess will leave everyone in awe on the battlefield.
Genre:
General information
Release date:

July 22, 2021

Description:

Product Description Be like the wind as you fight using heavenly powers and a Shikomizue, a single-handed sword with a scabbard. The Kyoshin Hero offer includes: 1 New Hero: Kyoshin

1 Exclusive Ornament 1 Elite Outfit 7-Day Champion Status (Extra XP, Extra Loot, and More) 3 Scavenger Crates with Random Gear

Rating :

Online Interactions Not Rated by the ESRB

Genre:

PC conditions:

You need a Ubisoft account and install the Ubisoft Connect application to play this content.

Anti-Cheat software:

BattlEye anti-cheat software automatically installed with this game, you will not be able to launch the game if you have uninstalled it.
© 2018 Ubisoft Entertainment. All Rights Reserved. The For Honor logo, Marching Fire, Ubisoft and the Ubisoft logo are registered or unregistered.
General information