Sundered
Eldritch Edition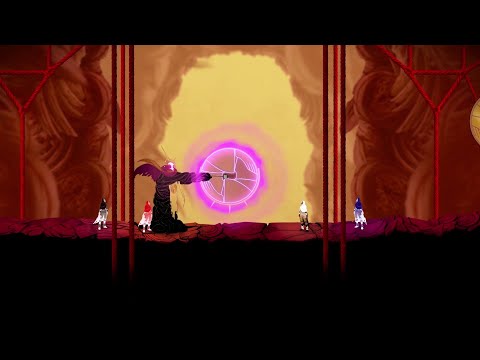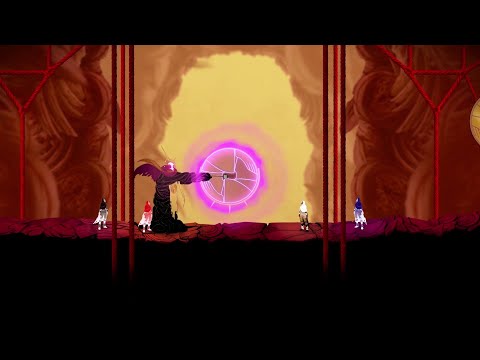 Sundered is a chaotic hand­drawn metroidvania where you resist or embrace ancient eldritch powers. Confront hordes of terrifying enemies in an ever-changing world inspired by the works of H.P. Lovecraft. Sundered is a challenging ... read more
Genres :
General information
Release date:

July 28, 2017

Description:

Sundered is a chaotic hand­drawn metroidvania where you resist or embrace ancient eldritch powers. Confront hordes of terrifying enemies in an ever-changing world inspired by the works of H.P. Lovecraft. Sundered is a challenging

and unique take on a classic genre from the creators of Jotun, now with local co-op!

Rating :

Language:

English (US), Français (FR), Español (ES), Italiano, Português-Brasil (BR), Deutsch (DE), Polski, Русский (Rus), 日本語 (Jap), 한국어 (Kor), 简体中文 (Schi)

Platforms:

PC (Digital)

Genre:

Activation:

Automatically added to your Ubisoft Connect for PC library for download.

PC conditions:

You need a Ubisoft account and install the Ubisoft Connect application to play this content.

Anti-Cheat software:

BattlEye anti-cheat software automatically installed with this game, you will not be able to launch the game if you have uninstalled it.

Multiplayer:

No

Single player:

Yes
©2017 Thunder Lotus Games. All Rights Reserved. Sundered and Thunder Lotus Games are trademarks of Thunder Lotus Games in the U.S. and in other countries.
General information