Far Cry 6 Season Pass
dlc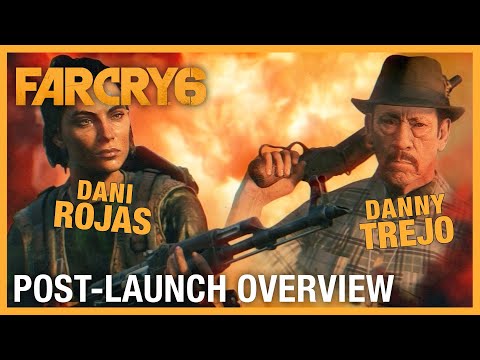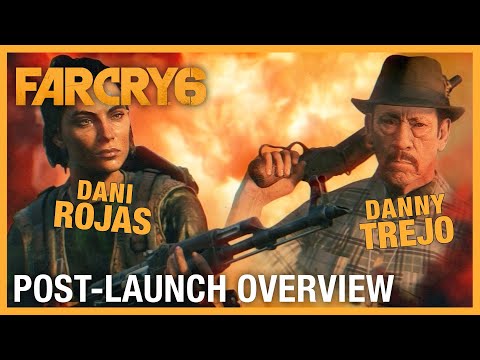 Unlock even more content for Far Cry with the season pass, which include 3 DLC episodes featuring twisted new adventures from the perspective of past Far Cry villains Vaas, Pagan Min, and Joseph Seed -- PLUS Far Cry® 3 Blood Drago... read more
Genre:
General information
Release date:

October 7, 2021

Description:

Product Description Far Cry® 6 Season Pass contains three DLCs featuring your favorite Far Cry villains and the iconic Far Cry® 3 Blood Dragon Classic Edition. Embark on a new twisted adventure

as you play from the perspective of Vaas, Pagan Min, and Joseph Seed. Each DLC will feature a new open world that is a physical representation of each villain's mind Far Cry® 3 Blood Dragon Classic Edition brings the retro-futuristic Kick-Ass Cyber Shooter to current-gen consoles.

Rating :

PC conditions:

You need a Ubisoft account and install the Ubisoft Connect application to play this content.

Anti-Cheat software:

BattlEye anti-cheat software automatically installed with this game, you will not be able to launch the game if you have uninstalled it.
© 2021 Ubisoft Entertainment. All Rights Reserved. Far Cry, Ubisoft, and the Ubisoft logo are trademarks of Ubisoft Entertainment in the US and/or other countries. Based on Crytek's original Far Cry directed by Cevat Yerli. Powered by Crytek's technology "CryEngine."

From 25 January 2024: Online features will no longer available for Far Cry 3 Blood Dragon
General information