The Crew Motorfest | Year 1 Pass
dlc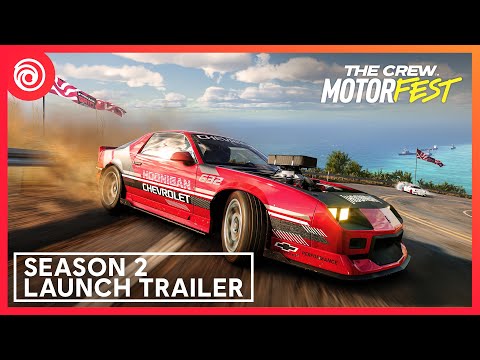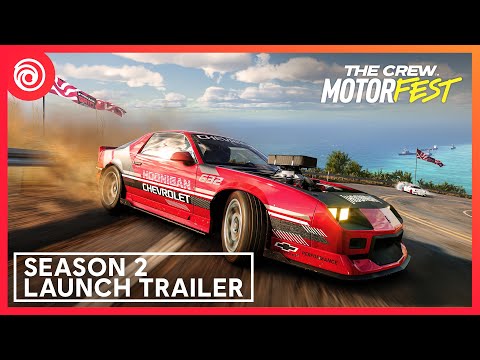 Upgrade your garage with the Year 1 Pass and access to 25 vehicles throughout Year 1 of The Crew™ Motorfest
Genre:
General information
Release date:

14/09/2023

Description:

Upgrade your garage with the Year 1 Pass and access to 25 vehicles throughout Year 1 of The Crew™ Motorfest: Three cars available at launch, including two exclusives: 2023 Dodge Charger SR

T Hellcat Redeye and 1970 Chevrolet Chevelle SS. two new vehicles released every month. Master every driving challenge in the most legendary vehicles at Motorfest!

Rating :

Anti-Cheat software:

BattlEye anti-cheat software automatically installed with this game, you will not be able to launch the game if you have uninstalled it.
© 2023 Ubisoft Entertainment. All Rights Reserved. The Crew, Ubisoft, and the Ubisoft logo are registered or unregistered trademarks of Ubisoft Entertainment in the US and/or other countries.
General information