Fell Seal: Arbiter's Mark
Standard Edition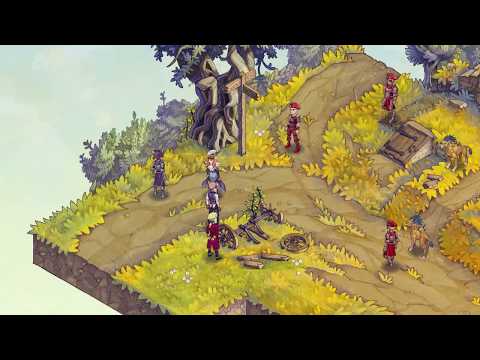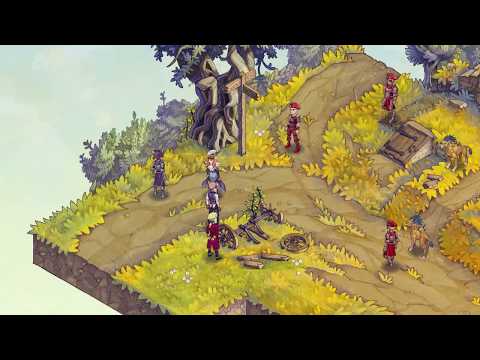 General information
Release date:

April 30, 2019

Description:

Fell Seal: Arbiter's Mark is a turn-based tactical RPG with a focus on storytelling and strategic battles. Unfold a mature story as you progress through hand-crafted scenarios, controlling your own group of Arbiters, with each cha

racter customizable from a wide selection of classes and abilities!

Activation:

Automatically added to your Ubisoft Connect for PC library for download.

PC conditions:

You need a Ubisoft account and install the Ubisoft Connect application to play this content.

Anti-Cheat software:

BattlEye anti-cheat software automatically installed with this game, you will not be able to launch the game if you have uninstalled it.
© 2020 Fulqrum Publishing Ltd. Developed by 6 Eyes Studio LLC. All rights reserved.
General information