Far Cry 6 Game of the Year Upgrade Pass
dlc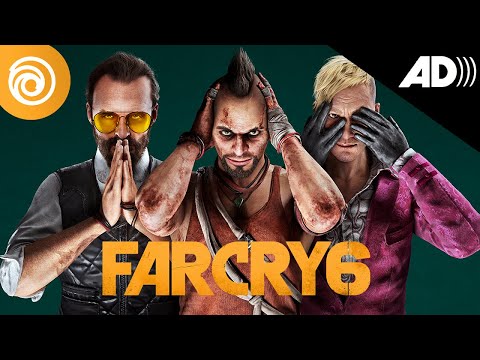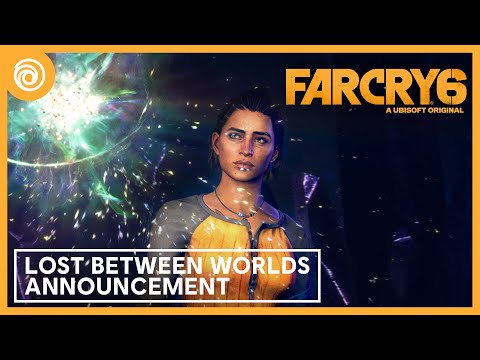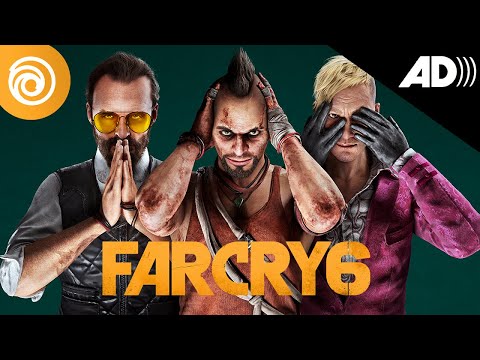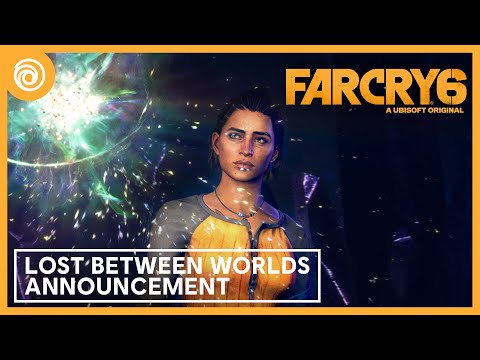 Requires Far Cry® 6 (sold separately). Includes: New Expansion, Lost Between Worlds, Season pass, Ultimate Pack
Genre:
General information
Release date:

06/10/2022

Description:

Product Description Upgrade your experience with the Game of the Year Upgrade Pass, which includes: Lost Between Worlds, the surreal expansion to Far Cry® 6: Conquer 15 unique life-or-death

trials in this thrilling new chapter of Dani Rojas' story. A rich, action-packed gauntlet with deadly crystal enemies, multiple player paths, all new lore, and a wide variety of unique gameplay challenges. Test your wit, prove your skill, and overcome death itself – or be lost forever. Far Cry 6 Season Pass: Includes three DLCs and Far Cry® 3: Blood Dragon. Play as villains Vaas, Pagan Min, and Joseph Seed as you delve into their psyches. Ultimate Pack: Includes the Jungle Expedition Pack, Croc Hunter Pack and Vice Pack.

PC conditions:

You need a Ubisoft account and install the Ubisoft Connect application to play this content.

Anti-Cheat software:

BattlEye anti-cheat software automatically installed with this game, you will not be able to launch the game if you have uninstalled it.
© 2022 Ubisoft Entertainment. All Rights Reserved. Far Cry, Ubisoft, and the Ubisoft logo are trademarks of Ubisoft Entertainment in the US and/or other countries.
General information