Evan's Remains
Standard Edition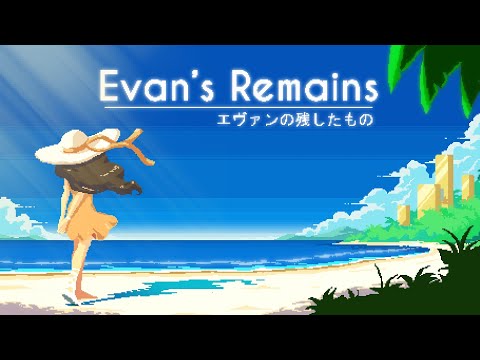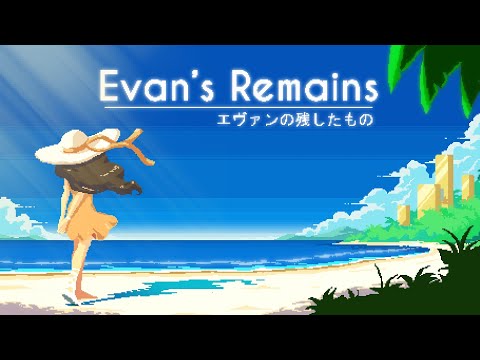 Years after a boy genius named Evan disappears, a bizarre letter arrives. Evan wants a girl named Dysis to come find him. As Dysis, you'll need to solve an intricate series of puzzles to unravel the entire mystery—and bring Evan h... read more
Genre:
General information
Release date:

March 17, 2020

Description:

Years after a boy genius named Evan disappears, a bizarre letter arrives. Evan wants a girl named Dysis to come find him. As Dysis, you'll need to solve an intricate series of puzzles to unravel the entire mystery—and bring Evan h

ome.

Genre:

Activation:

Automatically added to your Ubisoft Connect for PC library for download.

PC conditions:

You need a Ubisoft account and install the Ubisoft Connect application to play this content.

Anti-Cheat software:

BattlEye anti-cheat software automatically installed with this game, you will not be able to launch the game if you have uninstalled it.
General information